PhD Retreat
---
Organized since 2009, the annual PhD retreat is a way to foster interactions between the PhD students of the Biozentrum and the Pharmazentrum, regardless of focal area or year in the program. It is an opportunity for students to share their work, talk about science and meet other people with different backgrounds and from the two institutes.
The retreat program includes keynote presentations with invited speakers, student talks, poster sessions and social activities. Not surprisingly, past retreats have been a huge success, with up to 80 PhD students attending.
The 12th PhD Retreat will take place online on June 17th and 18th, 2021.
Program
Thursday 17.06.2021
Time
Event
08:15 – 08:30
Opening
08:30 – 10:00
Keynote presentation 1 with Dr. Gerald Panday, Dr. Peter van Iperen and Dr. Marco Kuster (AstraZeneca)
10:00 – 10:15
Coffee break
10:15 – 11:45
Students' talks followed by poster presentations
Group A
11:45 – 13:15
Lunch break
13:15 – 14:15
Keynote presentation 2 with Dr. Nathalie Brandenberg (SUN Bioscience)
14:15 – 14:30
Coffee break
14:30 – 16:15
Students' talks followed by poster presentations
Group B
16:15
Social activities
Cocktail & mocktail workshop with Bar-Fly Basel
Friday 18.06.2021
Time
Event
08:15 – 08:30
–
08:30 – 09:30
Students' talks
Group C
09:30 – 09:45
Coffee break
09:45 – 10:45
Keynote presentation 3 with Prof. Pavan Ramdya (EPFL, Neuroengineering)
10:45 – 11:30
Students' poster presentations
Group C
11:30 – 13:00
Lunch break
13:00 – 14:30
Social activities
Virtual escape room
14:45 – 16:15
Students' talks followed by poster presentations
Group D
16:15 –
Closing remarks and social activities
Virtual apéro
If the epidemiological situation will allow it, a barbecue (BBQ) is planned on Friday evening after the retreat.
Registration and FAQs
Registration is open from April 1st to April 30th 2021. All PhD students eligible to participate will receive a registration e-mail in advance. Check your inbox!
Thanks to our generous sponsors, attendance is free of charge.
If you have any question browse through the FAQ or feel free to contact any member of the PhD retreat organizing committee!
Sponsors
Platinum sponsors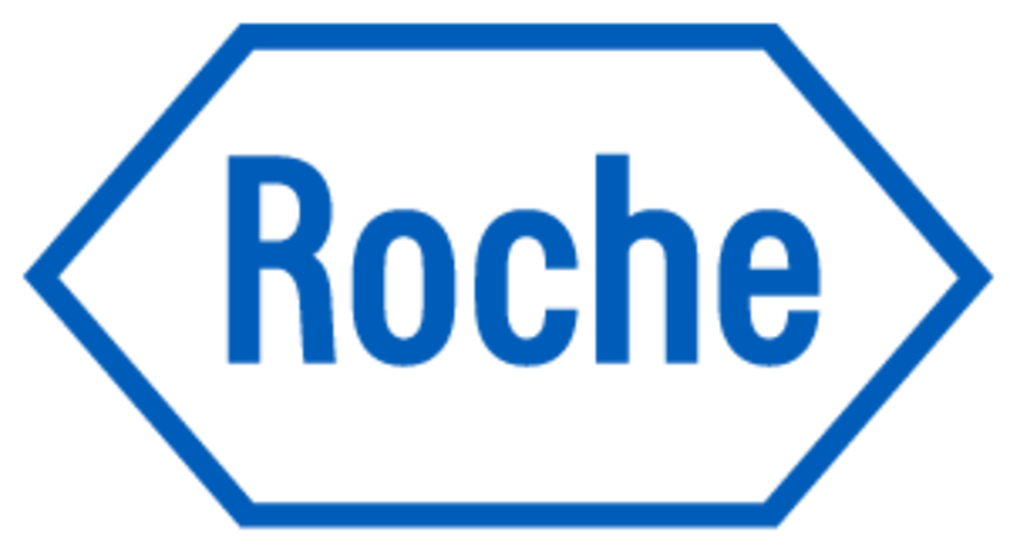 Silver sponsors

Other sponsors and partners
–
Organizing committee
Stefania Battaglioni
Viviana D'Otolo
Giulia Di Bartolomei
Vanessa Fabienne Abegg
Laura Maria de Smalen
Elia Agustoni
If you are interested in helping to organize the next retreat, please contact the PhD representatives.